2014 Honda Civic Coilover Caution
Hello all,
We wanted to give warning to owners of 2014 Honda Civic's. Not too long ago, we conducted some more testing on the late model Civic, only to find that coilover fitment is not the same. This is due to a difference in knuckle/hub design from the 2012-2013 over the 2014 models.
Current Civic body style for 2014: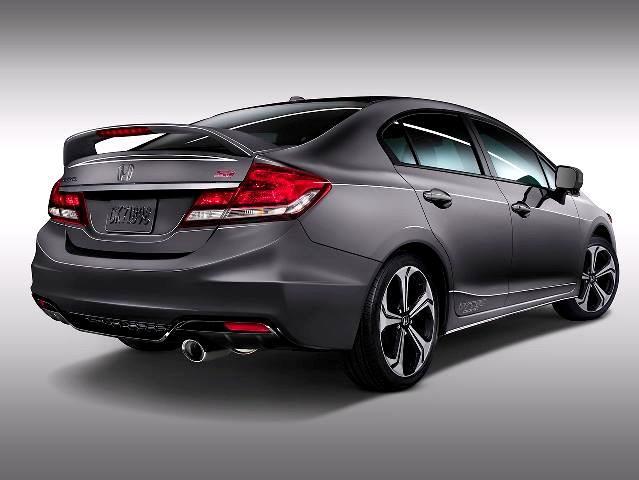 Here is the Front Strut from the 2012-2013 Honda Civic: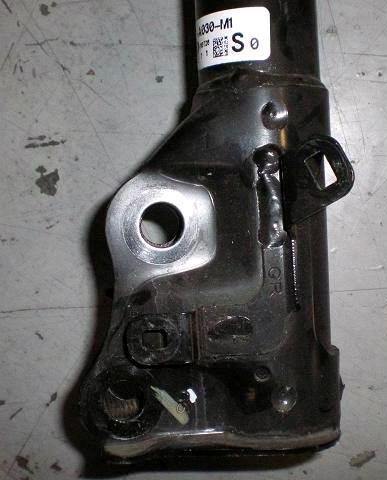 Here is the picure of the 2014 Honda Civic Front Strut: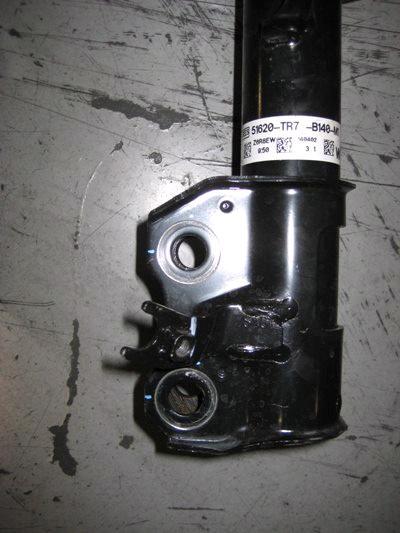 As you can see, the bolt holes have a different alignment. That means that an attempt to install any of the GSHC0- coilovers will not be able get the correct camber angle, among other issues.
Because of the differences, our current line of coilovers, the following list of part numbers will be listed as 2012-2013 Honda Civic only.
-GSHC0-1UAS2 (STREET BASIS DAMPER KIT, FB6/FG4
-GSHC0-2UAS2 (STREET ADVANCE DAMPER KIT, FB6/FG4)
-GSHC0-5UAS1 (STREET FLEX DAMPER KIT, FB6/FG4)
Please keep posted with us for updates on 2014 Honda Civic coilover development!

Tags: Civic, Coilover, Honda, Si, STAA, STBN, STFA, Street Advance, Street Basis, Street Flex
This entry was posted by Paul P. on Wednesday, May 21st, 2014 at 3:10 PM and is filed under
News
,
Now Testing
. You can follow any responses to this entry through the
RSS 2.0
feed. Both comments and pings are currently closed.