FINALLY THE LONG WAIT IS OVER 2013 HONDA ACCORD SPRINGS
The wait is finally over for the Honda Accord 4 door 4 Cylinder models.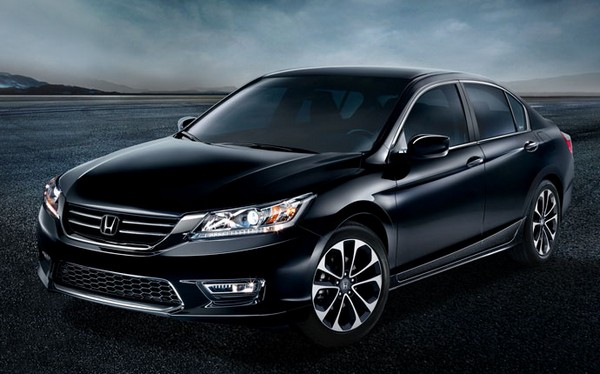 The testing and development of our S-Tech springs has been completed for he Honda Accord 4 Cylinder models only, we are still looking for the coupe models and v6 models as well. If you should have one or know of some one that might be interested in letting us borrow their Accord, please follow this link http://www.tein.com/test_vehicle/index.html for all the information you will need to lend us your vehicle for testing.
If you are one of the lucky ones that has a 4 door 4 cylinder models then no need to wait any further.
Part number SKHD6-AUBOO MSRP $335
With the S-Tech springs the vehicle will lower a -1.4 inch drop in the front and a -0.6 inch drop in the rear.
Tags: Accord, ACCORD 2013, Honda, HONDA 2013, TEIN, TEIN ACCORD
This entry was posted by Sergio M. on Friday, November 15th, 2013 at 10:28 AM and is filed under
New Products
,
Now Testing
. You can follow any responses to this entry through the
RSS 2.0
feed. Both comments and pings are currently closed.