GTA Super Lap Battle
Following SEMA this year is the much anticipated Super Lap Battle by the Global Time Attack series which takes place at Buttonwillow Raceway in Buttonwillow, CA!
We're pretty excited about it. We always attend when we have some sponsored teams to support trackside. Fortunately, we typically don't have to do much since the teams and their associated cars are very well prepared.  Don't tell our boss, though. He might make up some job for us to do while we're at the track.
Anyway, we expect to see the usual suspects at the track- Sportcar Motion, Bobby Lane Racing, and Evasive Motorsports. Hopefully we'll see quite a few more TEIN equipped vehicles we can assist while we're there.
Pradana "Ping" Wilianto's Acura CSX on Mono Flex coilovers: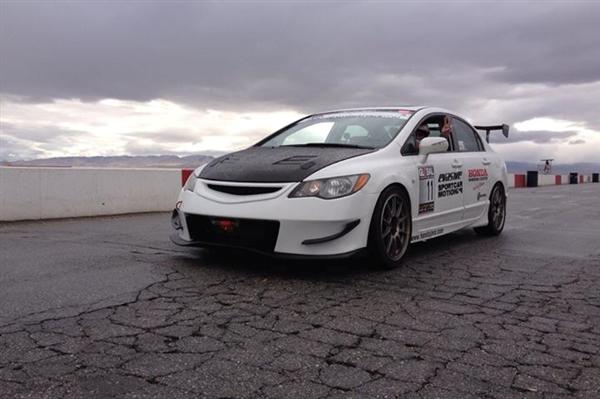 Bobby Lane Racing's Honda Accord on Mono Flex:
Sportcar Motion's Acura Integra Type R on Super Racing: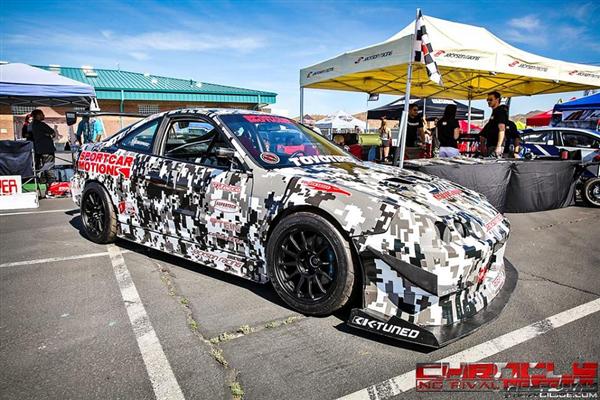 And the much anticipated Evasive Motorsports Nissan GT-R on Super Racing coilovers: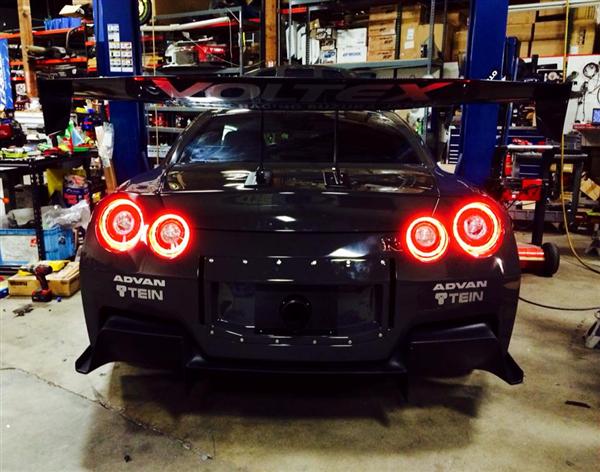 Above all, we expect to see some new track records for each respective class!
GTA Super Lap Battle takes place November 14, 2014.
We hope to see you there!
Tags: Bobby Lane Racing, Buttonwillow, Evasive Motorsports, Global Time Attack, Raceway, SportCar Motion, Super Lap Battle, Time Attack
This entry was posted by Paul P. on Friday, October 31st, 2014 at 11:49 AM and is filed under
Motorsports
. You can follow any responses to this entry through the
RSS 2.0
feed. Both comments and pings are currently closed.