Nissan R35 GT-R Suspension
We've already had our popular Super Racing coilover kit available for the R35 GT-R. The TEIN group was quick to jump into the development on that car's suspension from the day it was released internationally. However, we knew that the sales of the GT-R wouldn't necessarily take the world over right away. After all, it is a relatively expensive car.
Now in 2014 we're looking to go back to redeveloping our already race proven setup.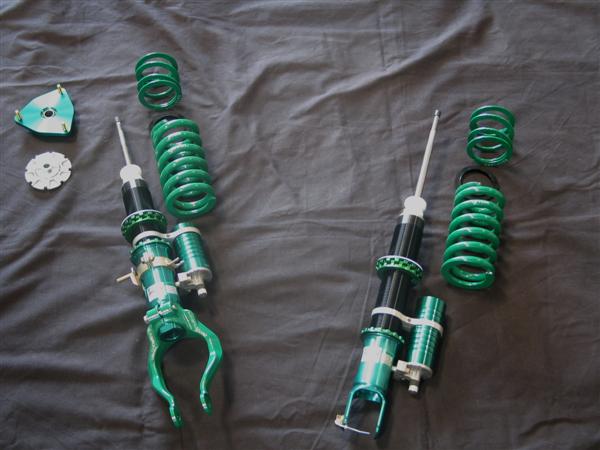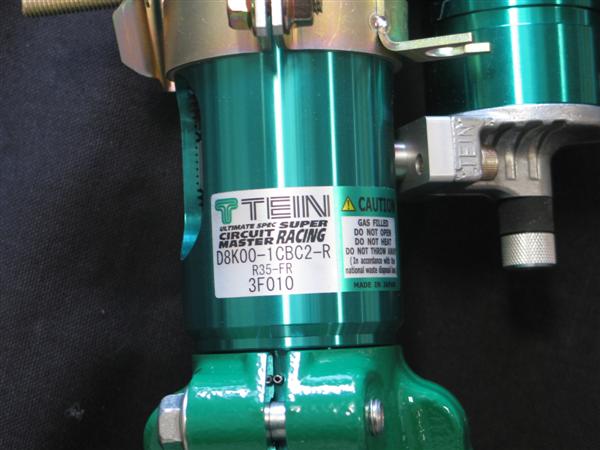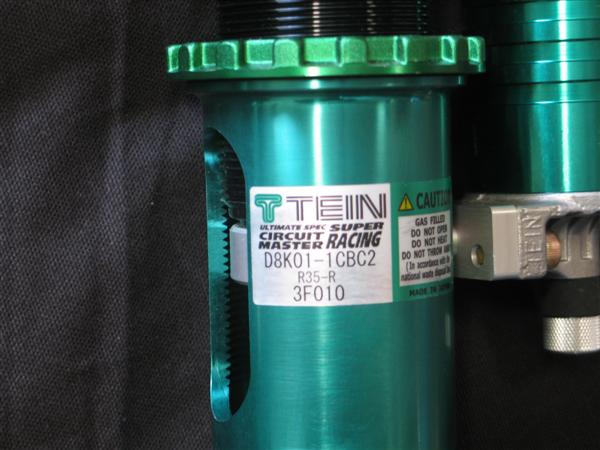 With pre-owned GT-R's now available at somewhat more reasonable prices, new owners are now able to put some money into enhancing an already well-balanced factory super car. Leave it to us to find a way to improve its suspension, which is what we do anyway!
For this year, we're working with our good friends at Evasive Motorsports, who have recently acquired a GT-R. We're pleased to see that they contacted us for suspension assistance. As aforementioned, we were looking to redo the damper valving and possibly spring rates. So it was good timing for us!
While it's great to be working with Evasive Motorsports on the Super Racing development, we also look to put our newly released and available EDFC Active Pro to work on this car. TEIN Japan has already received praise on this new EDFC offering, with drivers reporting drastic improvement in driving and reduced lap times (one claim of -30 seconds lap time sounded too good to be true, but we'll take it!). Now we're looking to get feedback from our North American customers.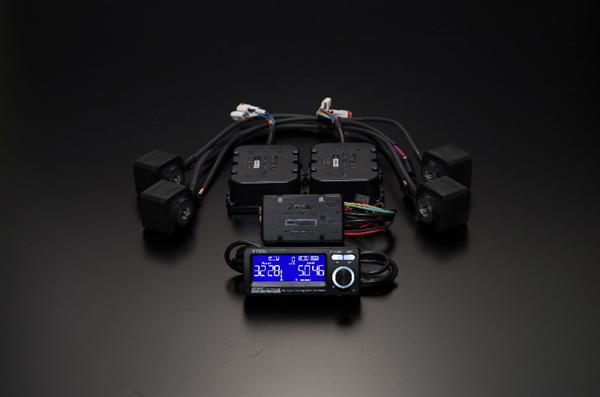 Please stay posted with us on the redevelopment on R35 Super Racing suspension and for our EDFC Active Pro testing!
Tags: EDFC, EDFC Active, EDFC Active Pro, Evasive Motorsports, GT-R, Nissan, R35, SRC, Super Racing, TEIN
This entry was posted by Paul P. on Friday, March 21st, 2014 at 11:25 AM and is filed under
New Products
,
Now Testing
. You can follow any responses to this entry through the
RSS 2.0
feed. Both comments and pings are currently closed.