Phil Sohn's Defi Equipped RX7
Probably one of the most well-built FD3S RX7's around, Phil Sohn has sought to build one of the best looking cars around. And it ain't no trailer queen either!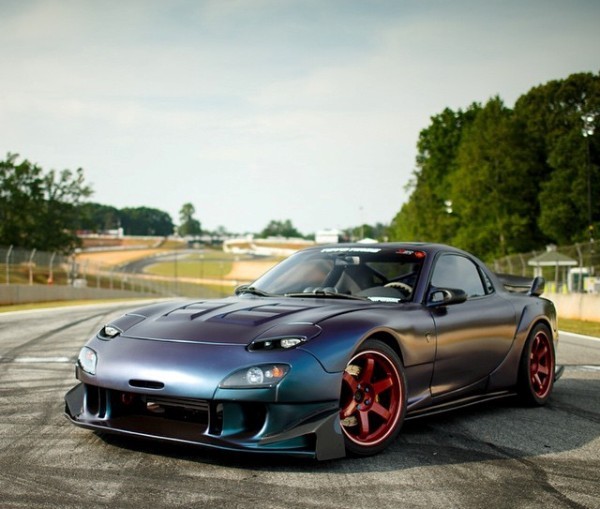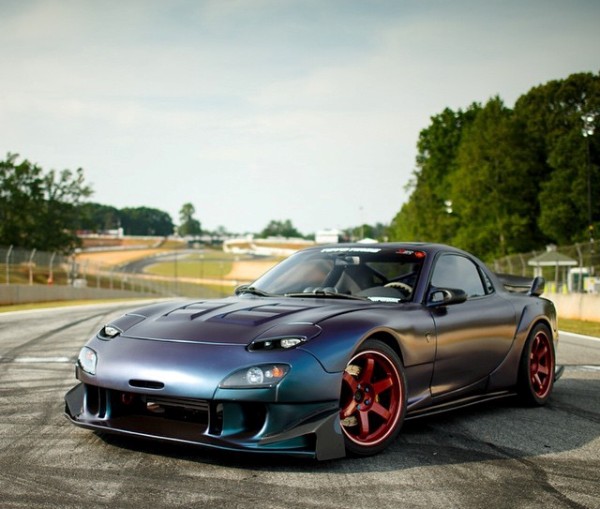 Earlier in the year, we ran into Phil at Formula Drift at Road Atlanta in Georgia. He brought his RX7 to be in Exedy's booth. He visited our booth to ask about Defi gauges, as he had already installed the Link BF series of gauges in his car.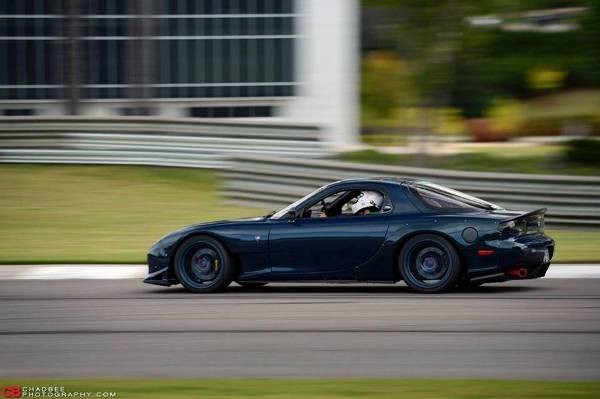 He caught a glimpse of the Defi Smart Adapter setup we had on display and immediately wanted to jump on that. According to Phil, he wanted something to simplify his gauge cluster. The Smart Adapter seemed like the perfect solution since he had an extra iPad Mini he thought would be nice to incorporate into a custom gauge cluster.
In case you're not aware, the Smart Adapter turns a smartphone or tablet (iOS and Android compatible) into a completely customizable gauge cluster. You can get speedometer, tachometer, boost, oil pressure, oil temperature, water temperature, exhaust temperature, voltage, intake manifold pressure, and you can set the peaks and warnings for each of those readings. Two of the gauges will be dial type, while oter readings will be numerical. You can change from kPa to PSI for pressure readings. Temperatures are either Celsius or Fahrenheit. Tachometer can be set to maximum 5,000 rpm or 11,000 rpm. You can also change the color of the gauges. If that wasn't enough, there is a timer setting that lets you set up the smartphone or tablet to do standing start times.
Now available is a separate application, Defi Logger. This lets you use your smartphone or tablet as a datalogger while driving and it will record all vitals of your vehicle. Using your phone or tablets accelerometer, you can also monitor vehicle dynamics such as g-force under acceleration, braking, and turning. The Defi Logger also can be used as a track transponder and you can set sector timing and mapping, as well as start-stop points.
Obvious is Phil's passion for his RX7, so much so that he's trying to get his car to SEMA through PAS Magazine's Tuner Battlegrounds competition! Please give Phil your vote so we can get to see his lovely RX7 in Las Vegas!!!!
Tags: Advance BF, DEFI, FD3S, Mazda, performance auto and sound, Phil Sohn, Rotary, RX7, Smart Adapter, Tuner Battle Ground, Wankel