SEMA 2015
Geeeez. 2015 is already closing out??? We can typically feel this when SEMA starts to come around, and we're getting to work on our displays.
This year marked the launch of the new FLEX Z coilovers. A bit later than expected, but nonetheless it is now available! It's done really well, too! In fact, a bit too well, and we're now running into an issue with backorders. Whoops!!!
We were also planning on the launch of the new STREET BASIS Z & STREET ADVANCE Z for 2015. These two new products are to come from our new TEIN China factory, which is still doing preliminary manufacturing runs. However, due to an increase in orders for the FLEX Z, along with a year-long sale we had on STREET FLEX kits (and a reduced price for current STREET BASIS & STREET ADVANCE kits), TEIN Japan has been backed up with orders from each of their branches.
We mentioned several times that we have a new manufacturing plant in China. However, everything isn't up and running 100% just yet. Again, we're focused on maintaining that well-known TEIN quality, and that trickles down to our STREET BASIS Z & STREET ADVANCE Z lineup, which the TEIN China factory will be producing for us. So, until it is perfected, we will hold off on releasing this product line. Expect to see the new "Z" lines to hit the U.S. shore by Spring 2016!!!
Anyway, back to SEMA. That is our biggest show for the year. Typically we'll take a year off (skip a year). But this year we return to get the word out to vendors and distributors that some new products are soon to arrive. Afterall, that is what SEMA is- a place for manufacturers to showcase the latest and greatest. And, in our case, showcase a well built Evasive Motorsports Nissan GT-R on our Super Racing dampers w/ 3-way. Yowza, that's a mouthful to say.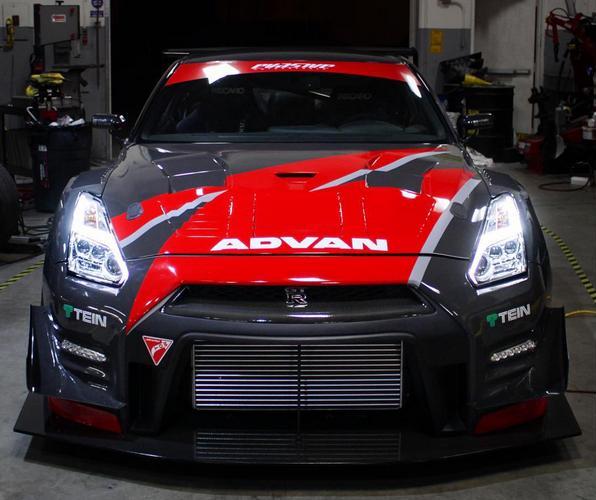 We hope to see many of you there. We know that the show is technically not open to the public, but from what we understand, the SEMA group opens up the last day (Friday the 6th) to consumers. So why not try to make it anyway!!!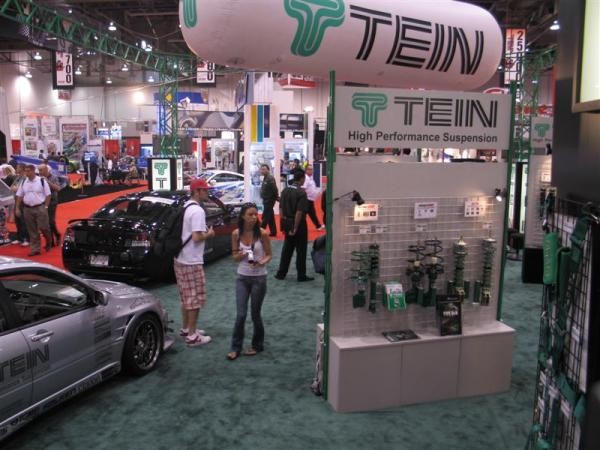 If you can make it, stop by our booth in Central Hall (Racing & Performance; booth # 24817), right next to Toyota!!!
Tags: 2015. las vegas, charger, Coilover, CT9A, Damper, Dodge, EDFC, edfc ac, EVO, evolution, GT-R, Lancer, Mitsubishi, nevada, Nissan, R35, SEMA, semashow, Skyline, Springs, srt8, supercharged, Supercharger, TEIN, Turbo