STREET BASIS Z for Nissan 350Z and Infiniti G35 Now Available!
As of today, September 1, 2016 we have released our new STREET BASIS Z for:
2003-2008 Nissan 350Z (Coupe & Convertible)
2003-2006 Infiniti G35 Sedan
2003-2007 Infiniti G35 Coupe
Part number: GSP26-8UAS2
MSRP: $550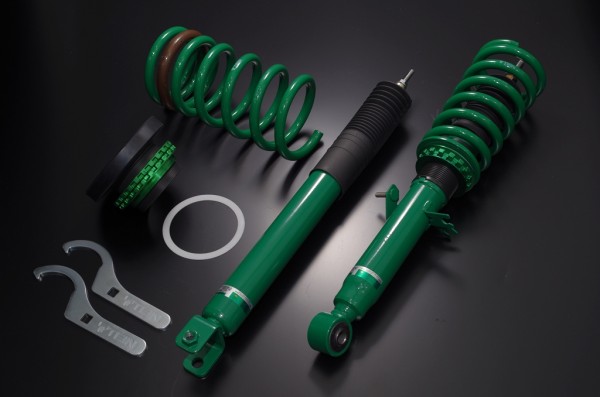 The new STREET BASIS Z retains the features and tuning that the previous STREET BASIS line offered, but with a greater adjustability range for ride height. Also utilizes our fully sealed dampers bringing overall costs down and translates to a very low price for the consumer!
Contact your authorized TEIN dealer for ordering!!!
Tags: 350Z, absorber, Coilover, cpv35, Damper, G35, Infiniti, Nissan, shock, TEIN, v35, z33
This entry was posted by Paul P. on Thursday, September 1st, 2016 at 2:30 PM and is filed under
New Products
. You can follow any responses to this entry through the
RSS 2.0
feed. Both comments and pings are currently closed.