Super Street Magazine's Top Ten Nissans of SEMA 2015
Super Street Magazine (or Online, for that matter) has put out a list of some of their favorites from SEMA! One segment, favorite Nissan's, shows two of our sponsored vehicles:
The S14 240SX of Brian and Julia Duong made the list, as well as Evasive Motorsports' R35 GT-R which happened to be our booth car for the show!
Congrats to both! I mean, it's quite obvious that both cars look great, so it should have been easy enough to both be favorites!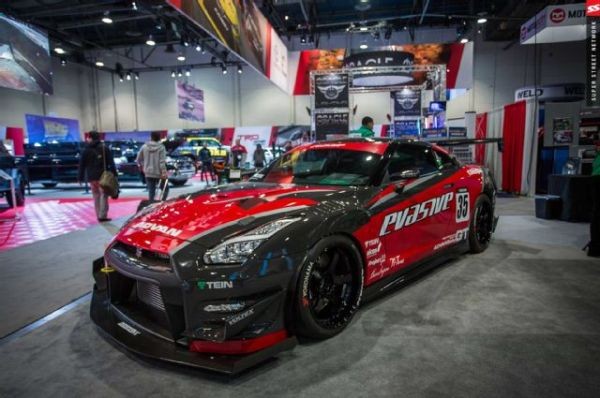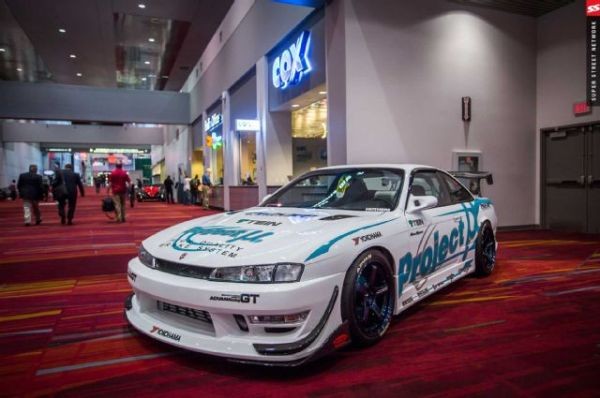 Tags: 240SX, GTR, Nissan, R35, S14, SEMA, Super Street, superstreetonline