TEIN USA Delivers to West Coast Customs
It's not often that you get to see TEIN on the tv screen unless it's regarding Rally America, Formula Drift, FIA European Rally Championship, or something else along those lines. Even then, we tend to keep to ourselves tucked away in our own little pocket. Instead, we focus on manufacturing the products that continue to make the motorsports world go round.
But, every now and then we'll be invited to participate on some television programs. Previously, we took part in the televised series Fine Tuned. This was a very similar approach to the show Overhaulin', but aimed around the "tuner car" demographic. That was actually kinda fun!
Our most recent television appearance was with the West Coast Custom crew, taking part on a Scion FR-S build for Ryan Friedlinghaus Jr..
Since we already had product available for the FR-S, and since it's a vehicle that continues to do very well for us, it was kind of a no-brainer to participate on this project. We had just launched the newer Street Flex coilovers and we also had EDFC Active. This was a great opportunity to get this new product out to West Coast Customs.
When we were contacted by Scott at West Coast Customs, we quickly got the parts ready and dropped it off to them. It's funny- the whole process of taking the product to them and explaining what we brought them was just as shown on tv. I guess it is truly a reality! Haha!
Anyway, after a quick rundown of what we were providing them, we let them get at it by themselves. The project car was only beginning and they had a lot of areas to knock out before tackling the suspension.
Fortunately, as many of you customer's know, our products are a relatively straightforward endeavor right out of the box. The Street Flex is a complete swap of the factory dampers, also including their own upper mounts. It simply requires unbolting the stock stuff and bolting up our coilovers, then tightening everything to the correct torque specs (and final alignment to be done afterwards). Looks like the WCC guys didn't have any issues getting that done!
West Coast Customs posted up photos of the car on their Facebook, following the airing of the episode on this build and the SEMA Show launch.
Glad to be a part of this build and on the "big screen"! Hahaha!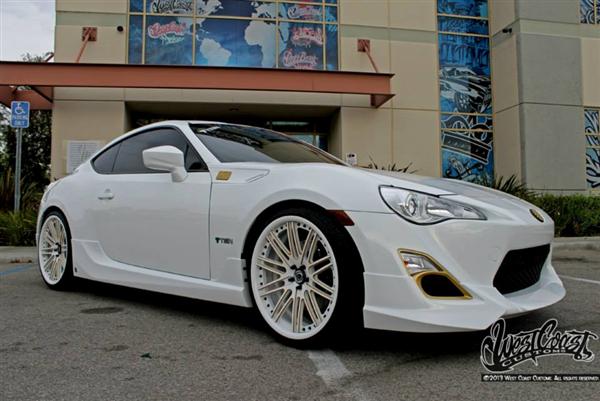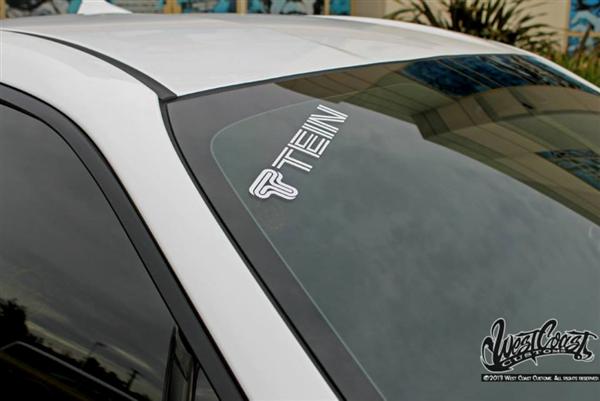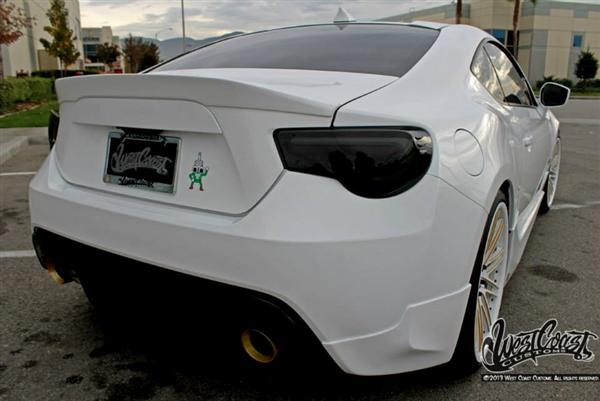 Tags: EDFC Active, FR-S, Ryan Friedlinghaus, Ryan Jr., Scion, SEMA, STFA, Street Flex, TEIN, WCC, West Coast Customs