TEIN USA Operations Closed on July 4th, 2016
We will be closed on Monday, July 4th, in observance of American Independence Day. We hope you all enjoy the holiday and remember the importance of our independence!!!
We will resume all operations on Tuesday, July 5th.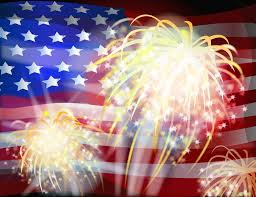 This entry was posted by Paul P. on Thursday, June 30th, 2016 at 10:32 AM and is filed under
Uncategorized
. You can follow any responses to this entry through the
RSS 2.0
feed. Both comments and pings are currently closed.