A Hard Fight To The End
Hats off to the Scion Racing Rally xD team once again. A great result for a less-than-perfect event.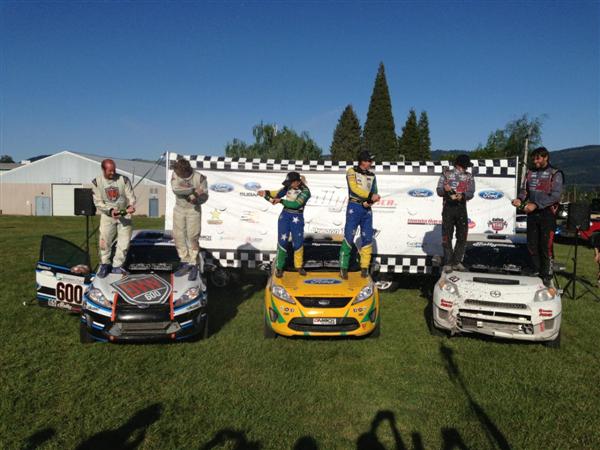 For those that have not been following the Rally America series, the TEIN-sponsored Rally xD has been leading the 2wd pack, taking back-to-back wins in its last two outings.
This time, however, proved to be a true challenge for the crew. Mechanical woes hampered their performance for most of the event. As we understand, boost related problems were later resolved during the last day of the event. Through the final day of the event, a blown head gasket threatened to take the team out of the race entirely. Enough time for driver Andrew Comrie-Picard to make his push for yet another podium finish (3rd place). Well done, ACP.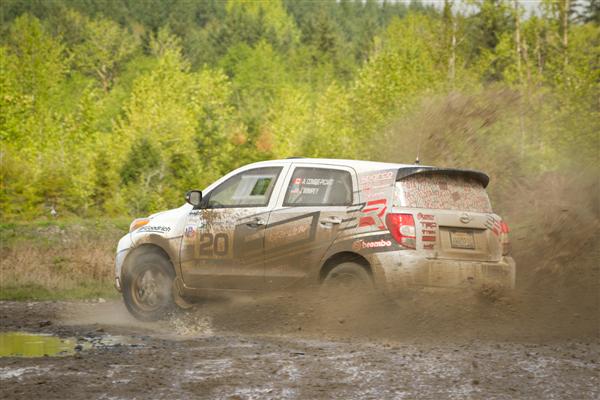 As has been mentioned several times before, rally racing ain't easy. Parts will break and driver and co-driver will be tested. But, persistence is key in getting everything in running order.
As the famous Rick Mears saying goes, "To finish first, you must first finish".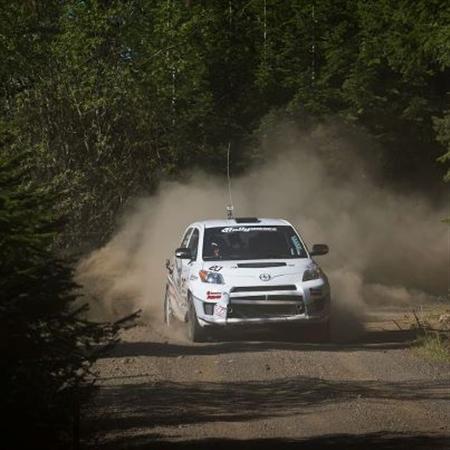 Let's look forward to their next event (Susquehannock Trail Rally starting May 31).
Until then, great job guys!
Pics sourced from scion.com and from Rally xD's Facebook page.
Tags: acp, Andrew Comrie-Picard, Oregon, OTR, Rally, Scion, TEIN, Trail, xD
This entry was posted by Paul P. on Tuesday, May 7th, 2013 at 5:15 PM and is filed under
Motorsports
. You can follow any responses to this entry through the
RSS 2.0
feed. Responses are currently closed, but you can
trackback
from your own site.