CUSTOMERS ALWAYS WELCOME!
I would like to thank Joe Monsalud from Chicago for stopping by and taking the time to visit us during his small vacation here in California.
He looked around our showroom and found the EDFC Active very interesting and will hope to add it soon to his ride. It's always good to hear the customer's feedback on our products on the vehicles and how they like the ride quality compared to other manufacturers, but of course everybody has there own liking for their car.  We informed him that we are always looking for customers' pictures of their vehicles with TEIN Suspension that they can submit  so we can have their rides up on our blog and he was kind enough to send us the below images..
TEIN Super Street dampers on his car.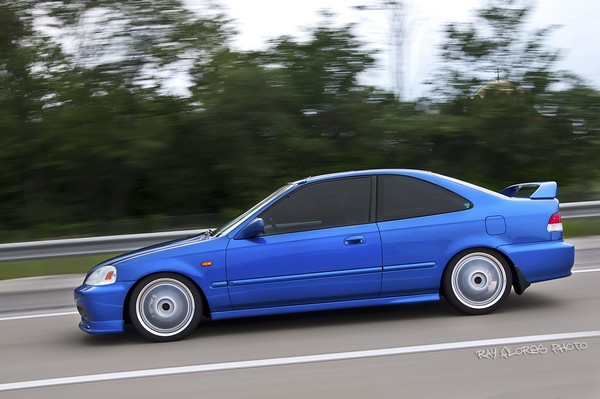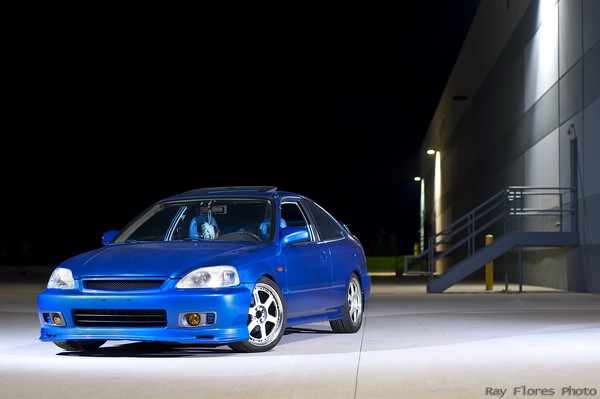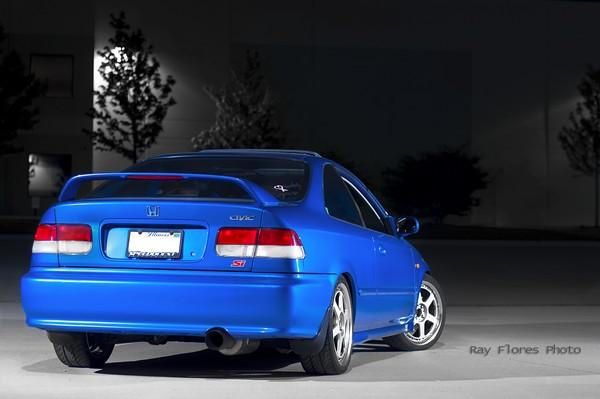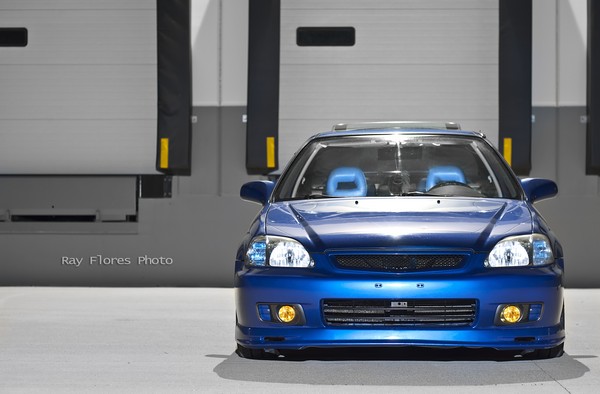 Thank you, Joe, for your constant support for our product and for stopping by and talking with us!
If you would like to stop by and check out our showroom and possibly get some replacement parts or some TEIN goods, feel free to stop on by TEIN USA.
Unfortunately we do not sell lowering springs or coil-overs directly to the public, but these can only be purchased through our Authorized Dealers.
Tags: Chicago, Civic, Ray Flores, TEIN, the rat pack