Thank you, Heeltoe Automotive!!!
We would like to thank Heeltoe Automotive for their Blog Post on our TEIN Street  Basis and Street Advance.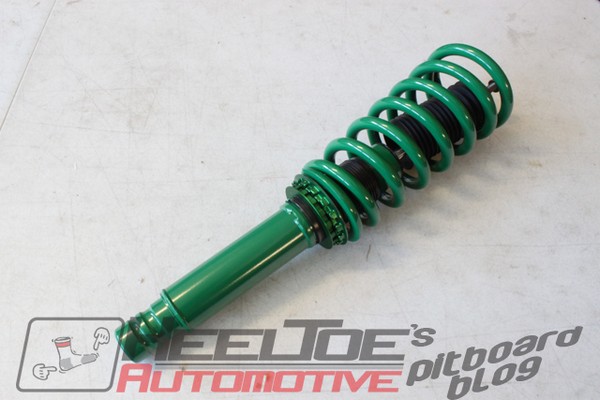 I had a bit of free time at home and was looking over a few of our dealers websites and see what new and interesting things they have or have to say. I saw this blog post on TEIN product and gave me an idea on about a blog post lol.
If you ever wanted to see in other peoples words about the difference in the TEIN Basic(discontinued) and the new Street Basis and as well as Super Street (discontinued) and Street Advance then I would highly recommend this post. It also show a great deal of the knowledge that Heeltoe Automotive with our product. Thank you, Marcus and David for assisting your customers with the best knowledge possible about our product and service.
Purchasing products through our TEIN Authorized Dealers not only guarantees that you are purchasing authentic TEIN product but you also will have a guarantee that you will have a very knowledgeable  person to assist you with any questions you may have.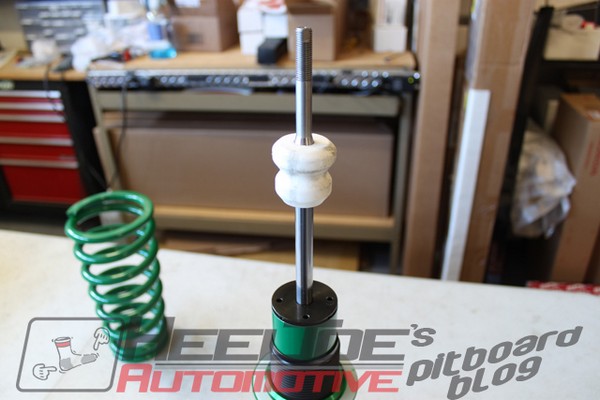 Tags: Acura, Heeltoe Auto, Honda, Review, STAA, STBN, Street Advance, Street Basis