2018 Toyota Camry Pace Car
Once again, we've been given the opportunity to work closely with the guys at Toyota Motorsports as they build the brand new, redesigned Toyota Camry set to be released this Summer.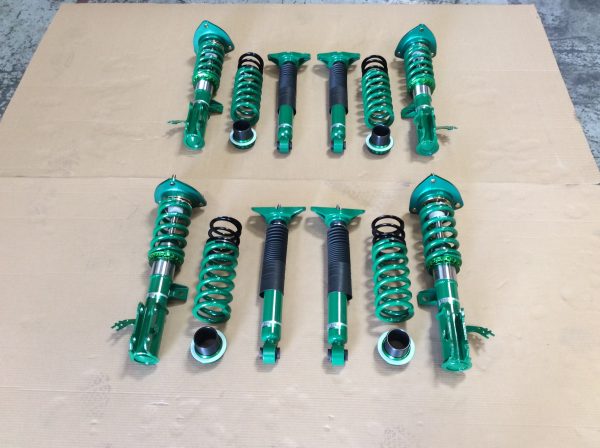 As we have done in the past few years, we've helped them develop suspension for the pace cars being used at NASCAR events nationwide. Fortunately, modifications to these pace cars are relatively limited. And that's perfect for us, since we don't really try to do anything that requires major modifications.
In the past, we've made the pace car suspensions modeled after our SUPER STREET line of suspension. While, for some, this setup may not seem like an ideal suspension for a car that has to be driven at relatively high speeds around either a large oval track or road course, they can more than suffice to the task if set up properly.
The specifications that the guys at Toyota Motorsports ask for are far from being something we'd normally offer for a street-driven car, which most of our customers are looking for. For the 2018 Camry, they need a really stiff setup. To that end, we're using 14kg/mm front springs and 12kg/mm rear springs.
For the past few Camry platforms, we've been able to make a coilover kit that uses the factory upper mounts. However, for the 2018 Camry, we're utilizing camber adjustable front mounts.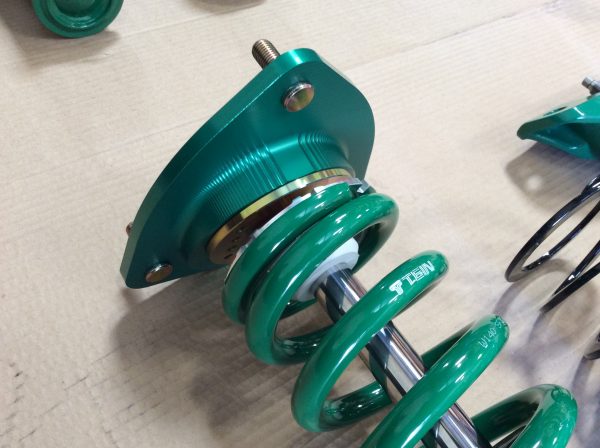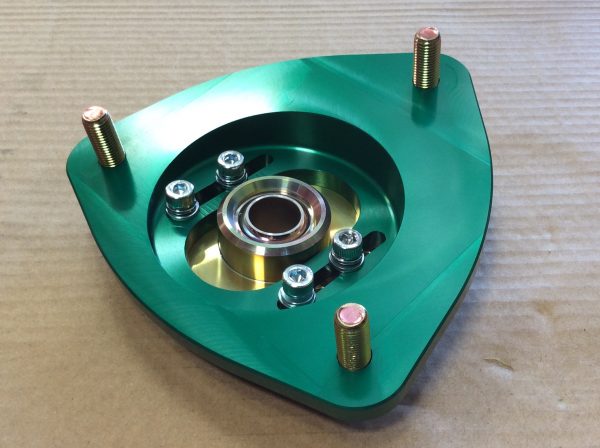 Since the rear is no longer a strut type suspension (now using a more commonplace separate spring and damper combination), the rear damper has a OEM style upper mount while the rear has an adjustable base for dialing in ride height.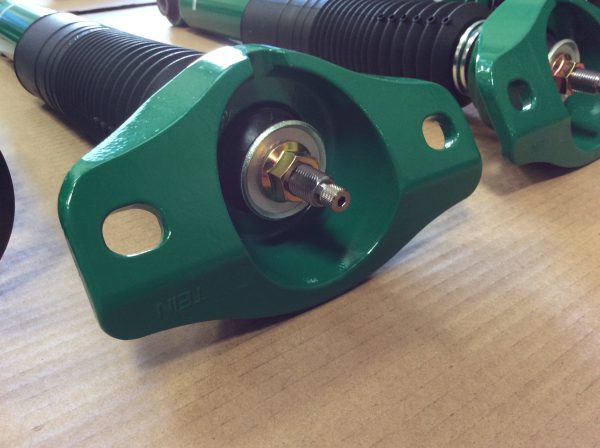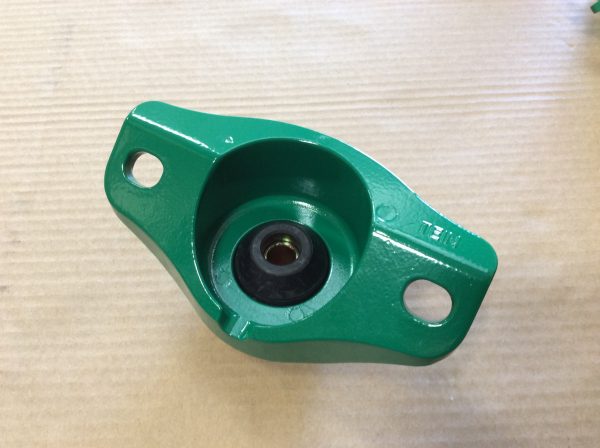 Once our in-house engineer was able to get measurements on the new Camry, he contacted the engineers at TEIN Japan's Specialized Damper division and had them carry on with the design and manufacture of the suspension. Within two weeks time, we had a pair of suspension kits air freighted to TEIN USA.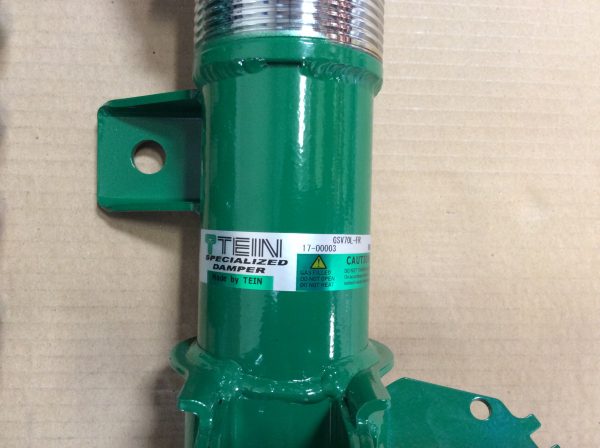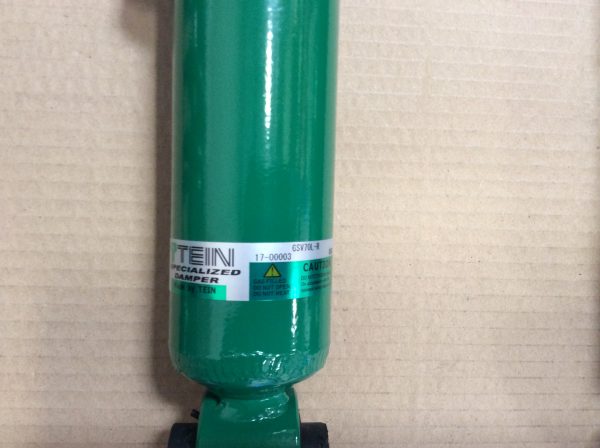 Now we're off to Toyota Motorsports' Torrance HQ to do our test fitment. Then it's up to the guys to finish the pace car build and take it out to the track for assessment!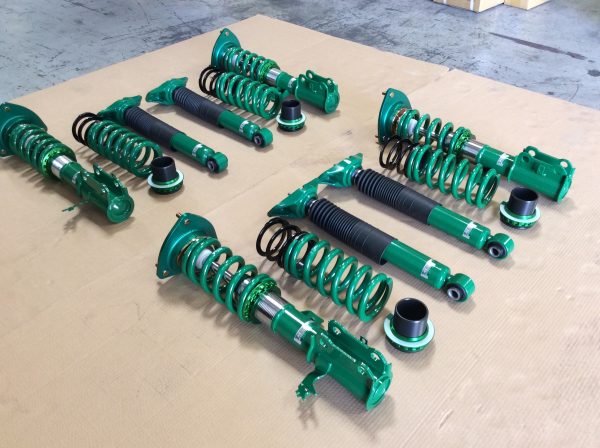 Tags: 2018, camry, Coilover, Motorsports, nascar, pace car, suspension, TEIN, Toyota, TRD
This entry was posted by Paul P. on Thursday, June 15th, 2017 at 4:36 PM and is filed under
Project Cars
. You can follow any responses to this entry through the
RSS 2.0
feed. Both comments and pings are currently closed.