Happy Holidays From TEIN USA!
From all of us at TEIN USA, Inc., Merry Christmas!
We put some Group N dampers on Santa's Sleigh, hoping that he'll get to your house faster. But, it looks like he'll need more reindeer power to put it to good use.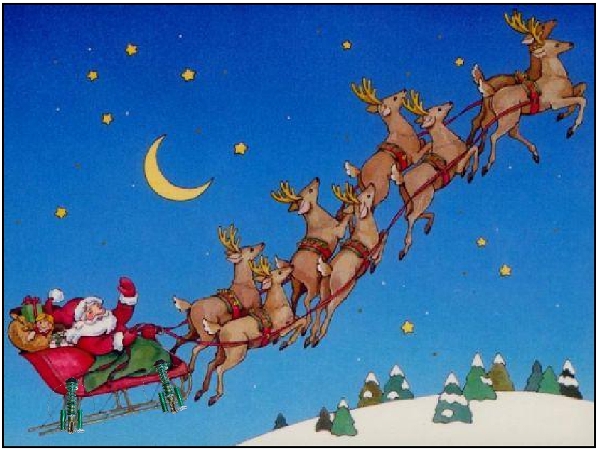 Oh, and TEIN USA Operations will be closed from December 24-25th and resume normal business hours on the 26-28th.
We hope you all have a great holiday this year with family and friends!