Jay Leno's Garage with Special Guest Ryan Millen
Ryan Millen, who is campaigning in his TEIN equipped Toyota RAV4 had a guest spot on Jay Leno's Garage!
Leave it to Jay Leno to take you on a tour through Los Angeles! Looks like a lot of fun, especially taking a rally prepped front-wheel drive car with automatic transmission through the streets!
Ryan Millen comes from a family born in racing. His father is famed driver Rod Millen. The same Rod Millen that drove the Pikes Peak Toyota Celica up that mountain in record time.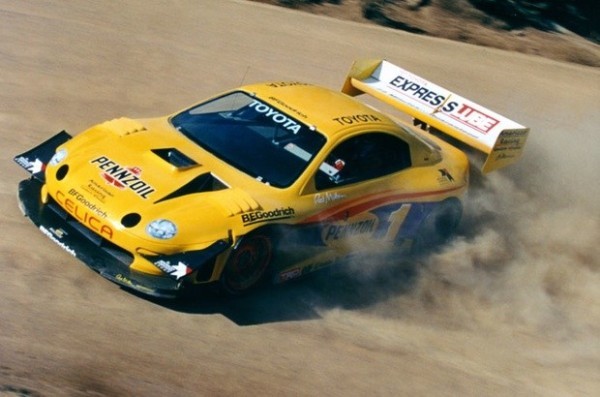 Ryan's brother, Rhys Millen, has also made a name for himself as a drift, hill climb, and rally racer! He's also a stunt driver for movies on the big screen!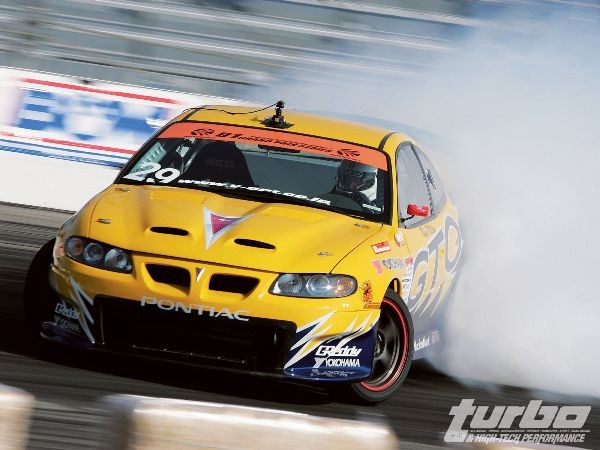 Ryan's uncle is Steve Millen. Yep, the same Steve Millen that drove the IMSA 300ZX most of you had on posters plastered on your wall.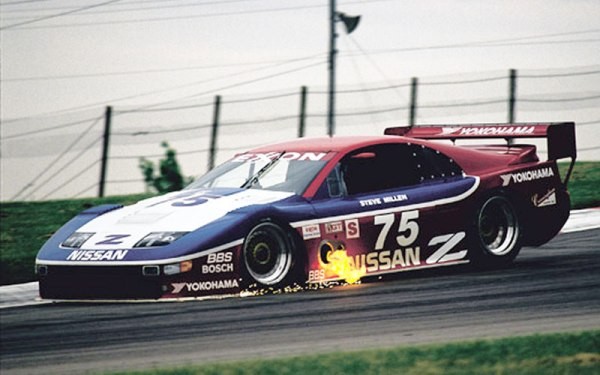 I guess it was inevitable for Ryan to start piloting some race cars of his own. Except Ryan chose off-road racing has his forte.
For 2015, Ryan started working with Toyota and took a new RAV4 and converted it for rally racing duties.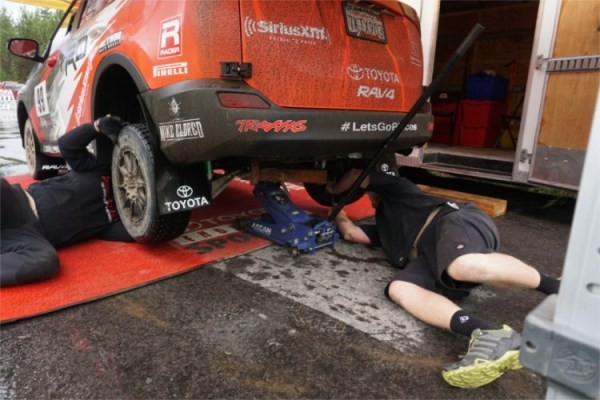 Ryan stumbled upon a set of our Group N dampers, obtained through Global Rally Cross driver Stephan Verdier. We originally sponsored Mr. Verdier when he was campaigning his GDF Subaru. So, the suspension wasn't necessarily a direct bolt on into the RAV4.
Ryan got a hold of us about servicing the dampers, which we thought to be an interesting use of our dampers in the first place. We figured if he was going to be putting these dampers through the same abuse as Mr. Verdier, we should give him some more support! So started our sponsorship with Mr. Millen!
He's had great successes so far, clinching several spots atop the podium. That's impressive, considering the RAV4 has the most minimal of modifications- fully caged, TEIN Group N suspension, minor brake upgrades, but no power adders (unless you count a loud exhaust as one).
We hope this only means more rally racing for Ryan Millen for 2016, and we hope you be his suspension supplier for the New Year!
Some of the photos, and this awesome in-car footage of the RAV-4 through bustedwallet.com:
Tags: gravel, Group N., Jay Leno, Jay Lenos Garage, Rally, RAV4, Ryan Millen, TEIN, Toyota, Toyota Racing, TRD
This entry was posted by Paul P. on Wednesday, November 18th, 2015 at 2:54 PM and is filed under
Motorsports
. You can follow any responses to this entry through the
RSS 2.0
feed. Both comments and pings are currently closed.