TEIN Equipped Cars of SEMA 2015
Each year we are very fortunate to be able to attend SEMA (either as an exhibitor or a visitor). We always look forward to seeing all the great aftermarket parts so many manufacturers are putting out, and we also always look forward to the vehicle builds that manufacturers and individuals bring to Las Vegas. Each and every year we attend we get to see some of these cars using TEIN, and that makes us very proud. It is truly an honor to have our suspensions grace some of the most beautiful builds!!!
This year, we had the opportunity to assist with several builds. Starting with:
Evasive Motorsports' Nissan GT-R:
This is actually a vehicle we have had on TEIN Super Racing since last year (it was in the Volk Racing/Rays Wheels booth for 2014 SEMA). This year, we wanted to showcase our Super Racing dampers with the new 3-way Unit (for low and high-speed compression adjustment). However, for 2016, we will convert back to 2-way as Evasive rebuilds the car for Time Attack Duties (as part of their class requirement).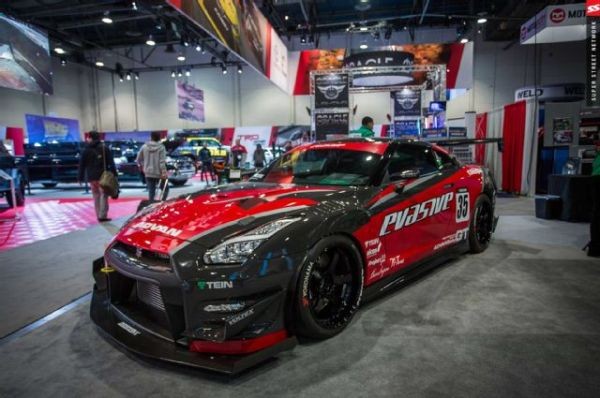 Mackin Industries/ Project Mu Nissan 204SX:
Brian and Julia Duong of Mackin Industries built their 240SX for Project Mu. Unlike other 240SX's, this one is not all hacked up and fitted with some crazy widebody. That is a large part of this car's appeal- just how clean the body looks and with just some simple modifications! Looks great with our STREET FLEX damper kit.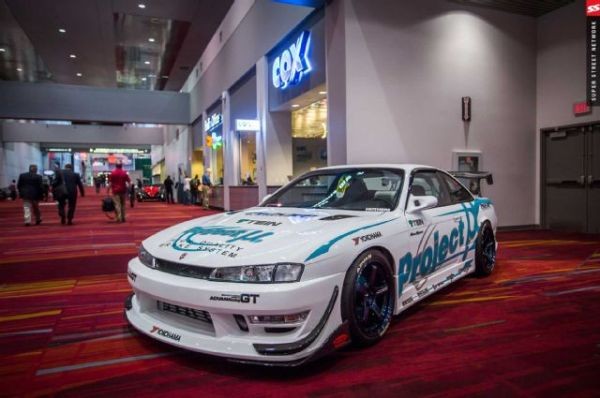 Evasive Motorsports' 997 Porsche GT3:
This vehicle is using our custom Specialized Dampers made through TEIN Japan. We hope to do more testing on this platform soon and bring the kit to market!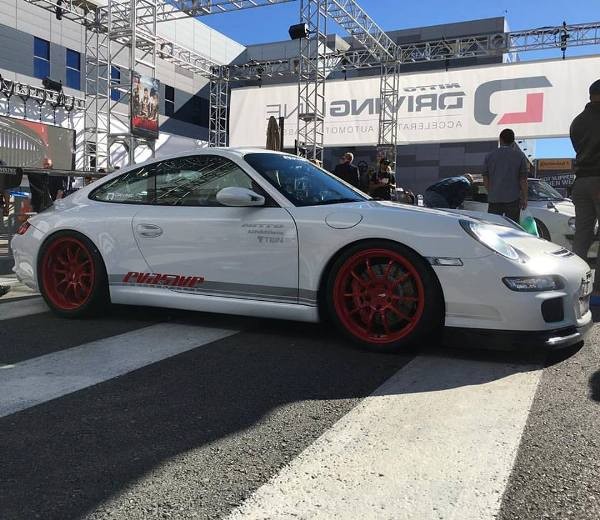 Nissan GT-R Nismo:
This was in Mackin Industries/Rays Wheels booth for SEMA. Very tastefully done and using our MONO SPORT suspension.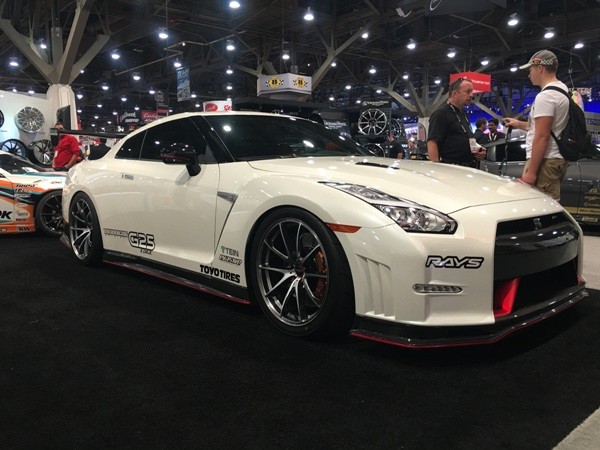 Whiteline's Toyota FR-S:
Owner Jonathan Polidano took his personal FR-S and made it into Whiteline's occassional track car. Using our MONO SPORT dampers with EDFC Active Pro.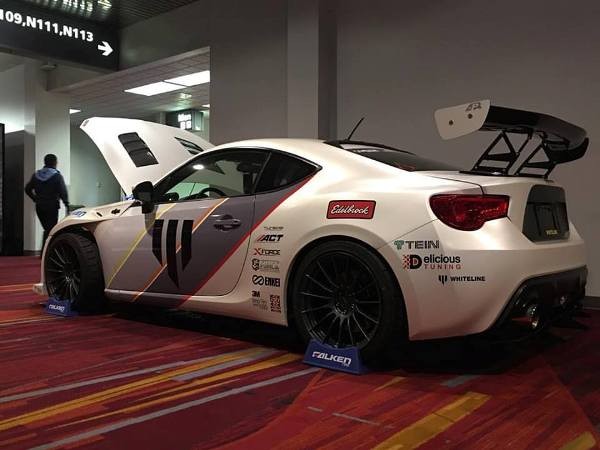 X-Force Exhausts Ford Mustang GT:
This 2015 Mustang GT is currently on our prototype set of S.Tech lowering springs. Sitting on 20″ Volk G25's, this has the perfect stance!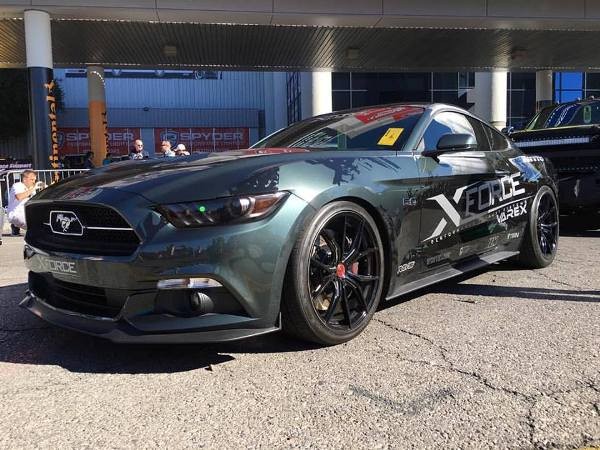 Lexus GS-F:
Built by Gordon Ting, this brand new Lexus GS-F is on a prototype set of our STREET ADVANCE coilovers. Another tastefully modded car still incorporating most the the car's natural body lines.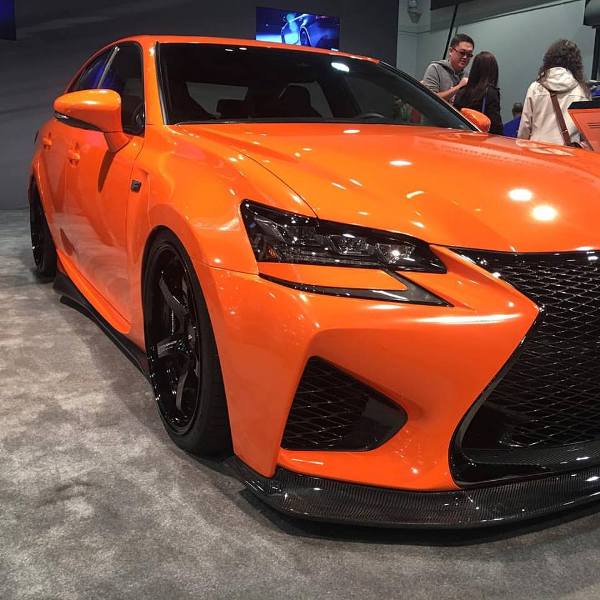 Evasive Motorsports' Evasive-Spec S2000 Ver.3:
A customer car that was just freshly built from the ground up and using Evasive Motorsports' very own Evasive-Spec Super Racing dampers. Such a beautifully executed build. Nothing spared, everything to the highest quality!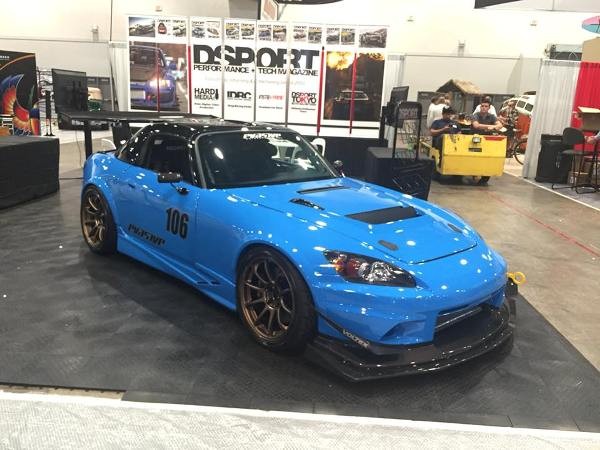 DC Sports Subaru WRX:
Using our newest FLEX Z dampers and paired to our EDFC ACTIVE PRO setup, this simply prepared WRX looks good and has the performance to match its appearance!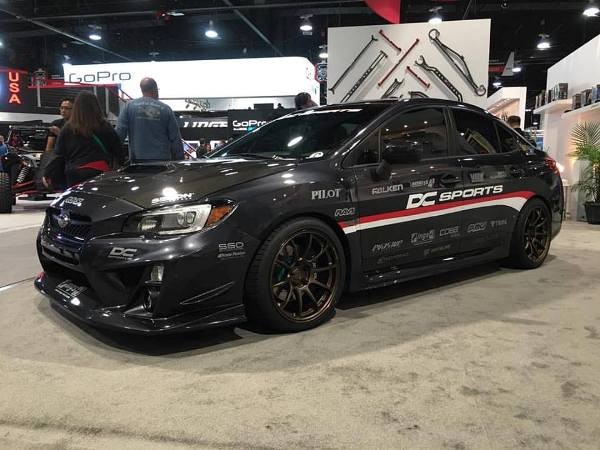 Toyota RAV-4 Rally Car:
And let's not forget the Rally RAV-4 of Ryan Millen! This was sitting across from the TEIN booth. We love it in all its dirt and splendor! Using a customized set of our Group N dampers.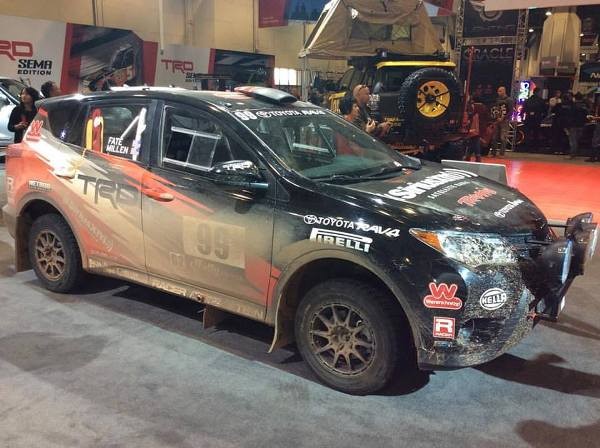 It was a great SEMA for us, and one that had TEIN's presence wherever we walked! Glad to be a part of so many great cars!!! We hope to be just as prevalent for next year's SEMA, if not more so!!!
Tags: 2015, 240SX, 997, EDFC, EDFC Active Pro, Ford, FR-S, FRS, gs-f, gsf, GT, GT-R, GT3, GTR, Honda, Las Vegas, Lexus, mono sport, Mustang, nevada, Nissan, Porsche, S14, S550, SEMA, Specialty Equipment Manufacturers Association, Street Advance, Super Racing, Toyota