Overhaul Season
What's up, all?!! Just a friendly reminder that the winter season is the ideal season to submit your dampers to us for an overhaul.  To those who don't know what an overhaul means, basically we freshen up the dampers to a like new condition.
The standard turnaround time is between three to five weeks. The repair time frame depends on the condition of the dampers.  Dampers with less damage are typically overhauled under two weeks. However,  repairs to severely damaged dampers can be prolonged up to five weeks.  Unfortunately, we cannot confirm a repair time frame, nor exact overhaul total until the dampers are inspected.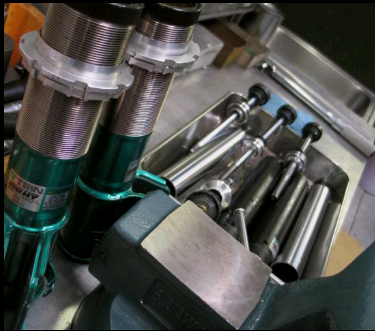 Before you submit your dampers to us, make sure fill out our overhaul agreement form. Please visit the link provided below to obtain this form.
Feel free to contact us should you have any other questions.