The End of The Scion Era
It's sad to hear that the Scion marque has reached its end. With just over 13 years of production, the brand made a huge impact on the sporty compact car market, and has helped manufacturers like ourselves by being able to offer suspension packages for very customizable platforms. After all, that was the appeal of the Scion line- customization. And affordability.
However, with our economy hitting another rut, it seems to not be in Scion's favor. So, as of August this year, we will no longer see Scion badged vehicles. Toyota will be carrying over a few of their current and new platforms. Whether that affects the model names is not known yet. Regardless, it will be great to see the continuation of some of these Scion vehicles under the Toyota marque.
Let's take a look back at some memorable Scion projects we had our hands on.
How about our very own Scion xB widebody, built by our previous Marketing Director Philip Chase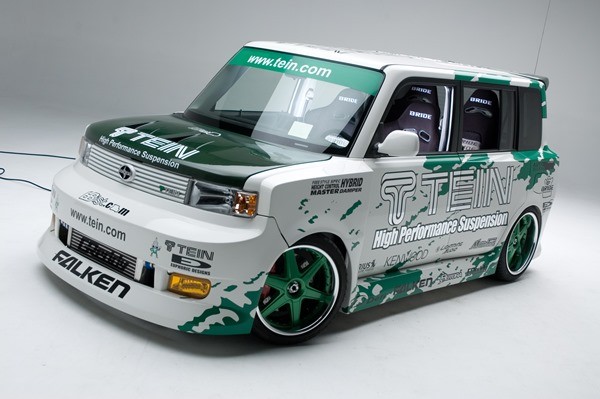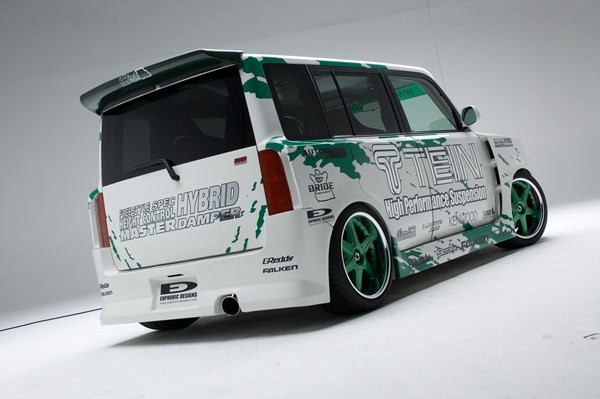 Philip had a completely custom, steel fendered widebody kit made for this xB. From what we last heard, this car is still roaming around at several car shows. This xB used a set of our [now discontinued] Hybrid Dampers, which was a ride height adjustable damper kit, but also had a hydraulic setup that allowed you to adjust ride height ~2 inches on the fly. Definitely useful considering this custom body kit gave the car very little ground clearance.
Then we also have our R&D Engineer's personal Scion FR-S which first used a set of MONO FLEX dampers, then eventually used our SUPER RACING dampers. Shu was a regular attendee for local track days. Originally owning a Honda S2000 with our SUPER RACING dampers, he eventually wanted to get an FR-S and try to develop it into a great street and track car. It was actually his daily driver for a while. While he was using our SUPER RACING dampers, it eventually became a test bed for us in developing damping for this setup.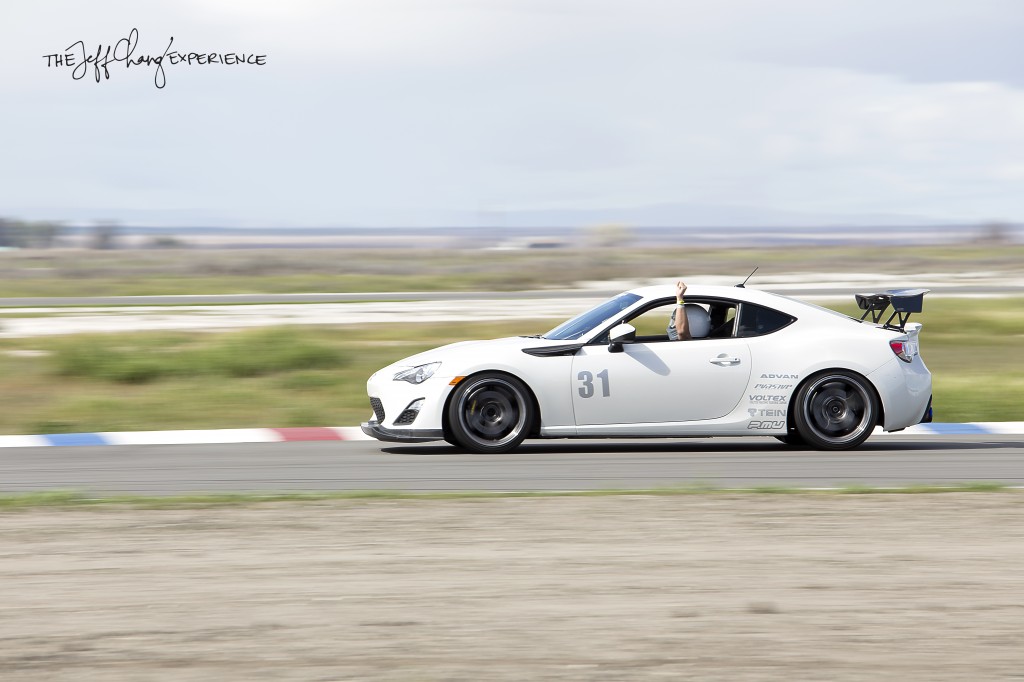 We also have the Rally xD, which was a Scion Racing program vehicle spearheaded by Gordon Ting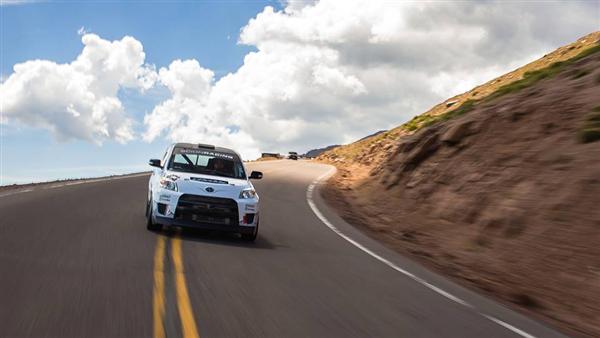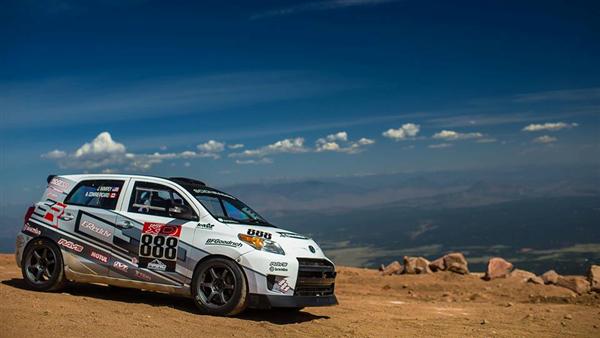 The Rally xD used dampers made through our SPECIALIZED DAMPER Program. Since rally type suspension wasn't readily available for this car, this program was the best solution. In total we made two kits, one based around our HG type dampers and one loosely based on our Gr.N dampers.
Its final iteration was a take on some classic Toyota rally cars from the good ol' days
We also have the Scion tC of Edgar Coria and his wife Tiffany. They use our STREET BASIS dampers for their widebody 2nd gen tC.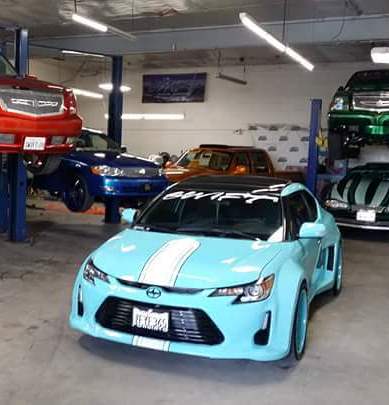 One of our good friends, Five Axis Designs, has been involved with Scion since their inception, and they were responsible for prototyping a lot of vehicles for the Toyota group. Being that we've had a great relationship with Five Axis, a lot of their projects had TEIN suspensions.
Troy, owner of Five Axis was one of the first to get our TYPE FLEX dampers for the then-new FR-S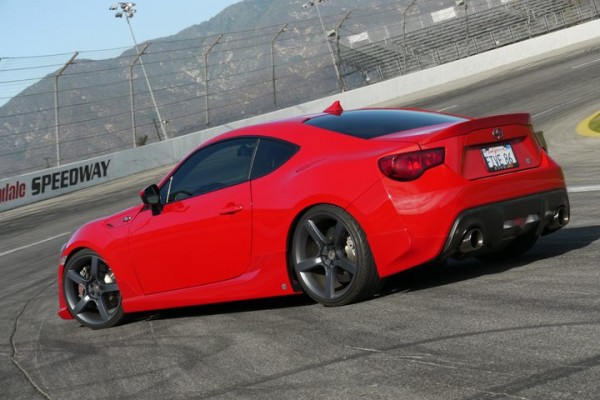 Before the Scion iM reached the US shore, we helped Five Axis with suspension for this concept iM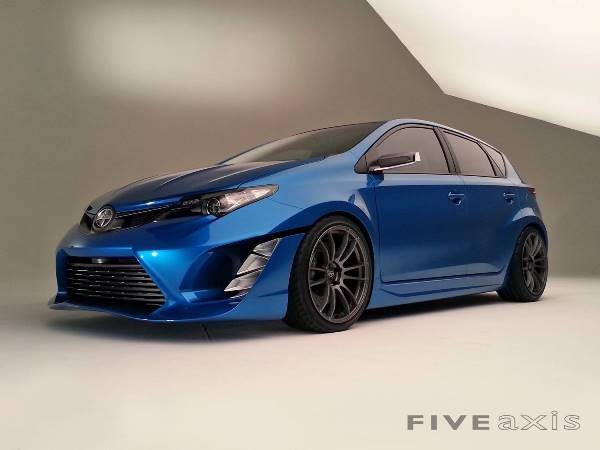 Another FR-S built by Five Axis for CAPCOM. Yes, the producers of the Street Fighter series of video games! Also on one of our FLEX damper setups.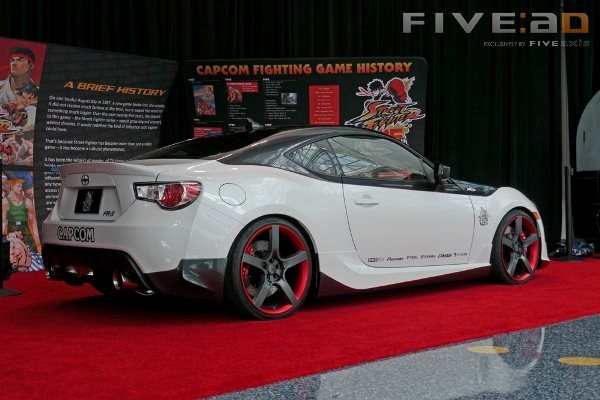 Five Axis has also built some pretty crazy concepts around the tC, xA, and xB platforms, such as these cars
We'll be sad to see the Scion name disappear. However, for many of us, we were able to witness something pretty great for our generation of automotive enthusiasts. We got to see the era of customization grow into something never really seen before for the sport compact car market. It pushed the envelope in both show and race, with builders thinking way outside the box (like the guys at Five Axis!). Kudos to the Scion marketing team on getting their name spread all throughout North America and beyond. For us, Scion will be in some of our fondest of memories.
Tags: Coilover, Damper, Flex, FRS, ia, im, Scion, Street, tC, TEIN, Toyota, type, xa, xB